Killing Time: Webtender.com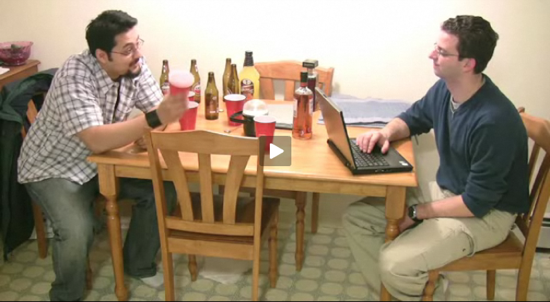 At the end of the party there are always odds and ends in your liquor bottles. What can you do with them? Webtender.com to the rescue!
Please leave positive comments here:
Killing Time 02.
You can download the episode from Blip.TV. Don't worry, we're still on ChannelFlip.com. They're just working on some things.