The NEW Killing Time: Rasterbator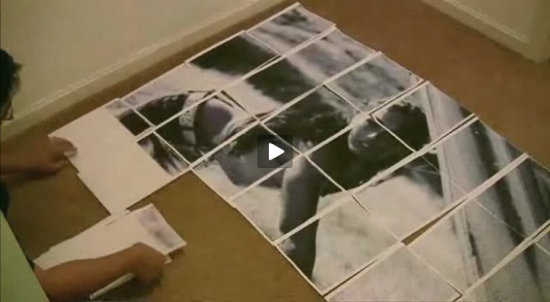 Hello, everybody. Welcome to The NEW Killing Time. The show has moved over to ChannelFlip.com and now focuses on reviewing websites with a twist. We show you how to use online to live offline. Watch the internet spill over onto your living room floors!
In today's episode, I.A. and J.B. show you an oldie-but-a-goodie in The Rasterbator. We make a giant picture of Megan Fox of "Transformers" fame.
The show will now be first run on ChannelFlip and will be back on FiniteComedy soon. Of course, we'll have extras and extended versions of the show for you once "Killing Time" returns.
For those of you missing the old "Killing Time," come back and we'll have a similar show coming out soon called "Plan B."
Oh, and leave positive comments on the ChannelFlip.com site!